BREAKFAST
A tipical rich mountain breakfast with local products . You will find homemade cakes, croissants, jams, yogurt, fresh fruit, cold cuts, cheese, continental breakfast, eggs.
Great panoramic view .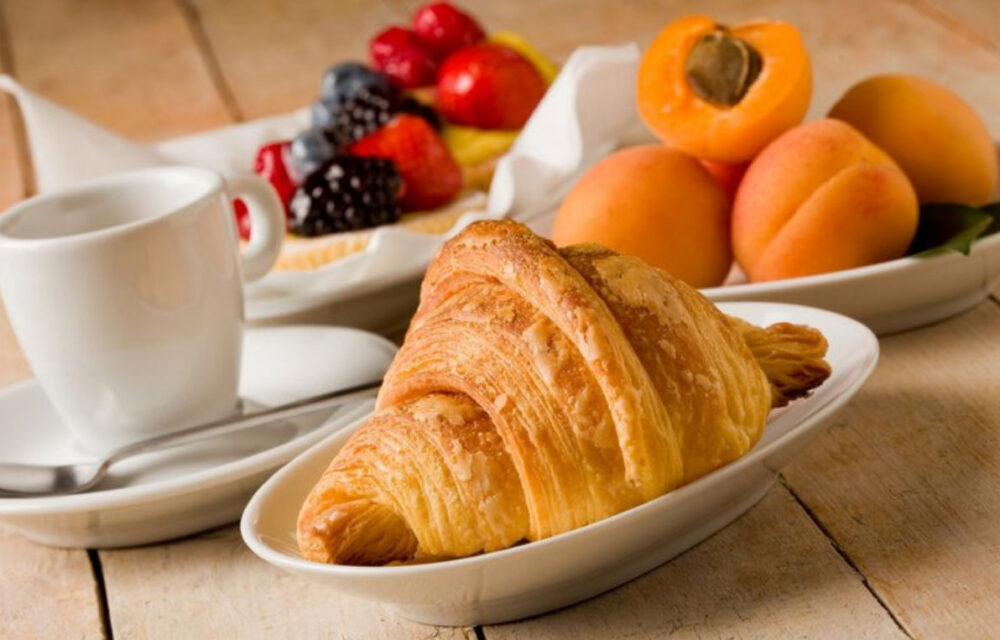 MOUNTAIN BIKES AND SNOWSHOES
The Orco Valley, mostly Ceresole Reale, offers to you the possibility to see our stunning nature and landscapes with mountain bikes in summer or renting snowshoes in winter (nearby our hotel).
Ceresole Reale was also part of the famous bike race Giro d'Italia on 2019, showing the beautiful landscapes of Colle del Nivolet .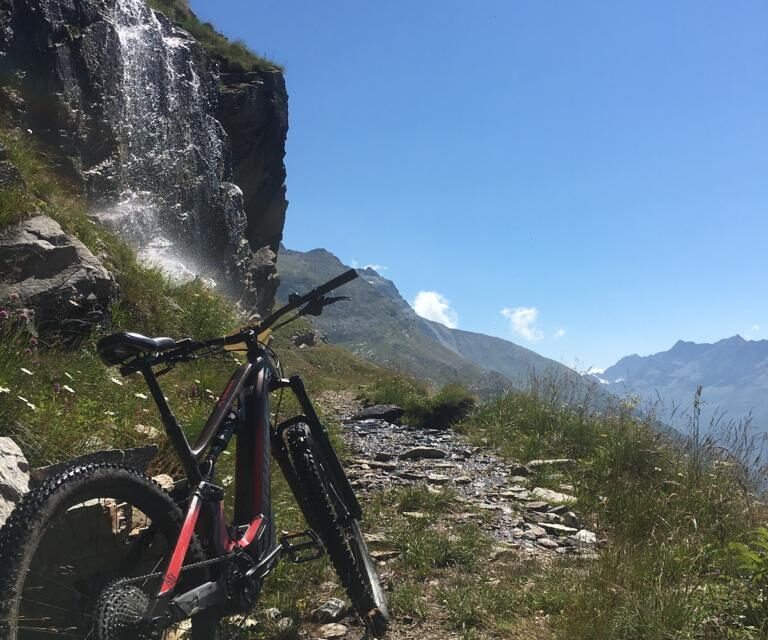 HIKING
From our hotel you can easily reach many trails and you'll probably see the tipical animals of this zone.
There's also a easier trail all around the like, accessible with bikes, children and wheelchairs.
Scopri di più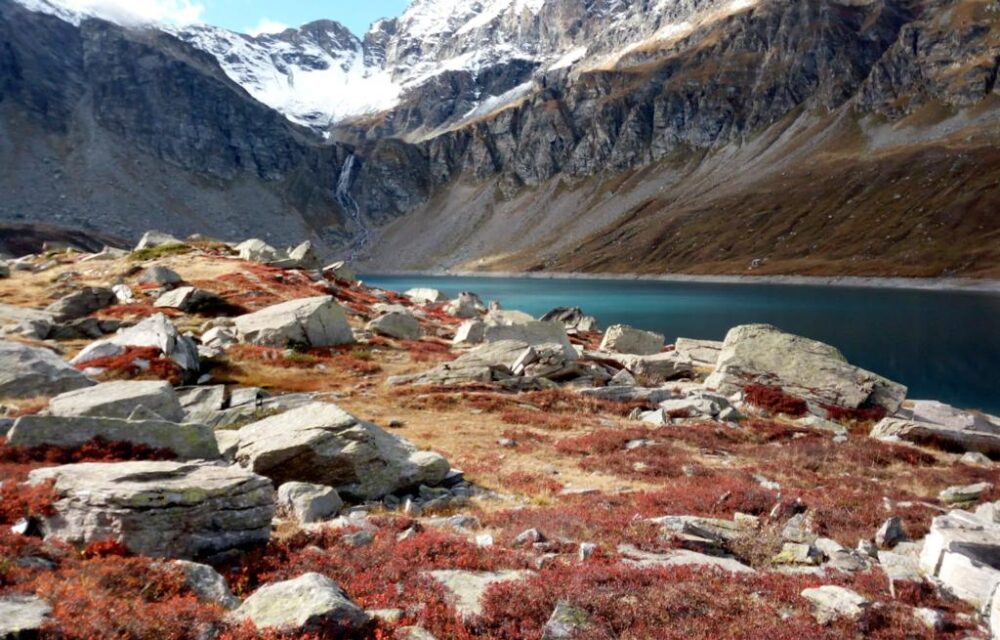 CLIMBING
Scopri di più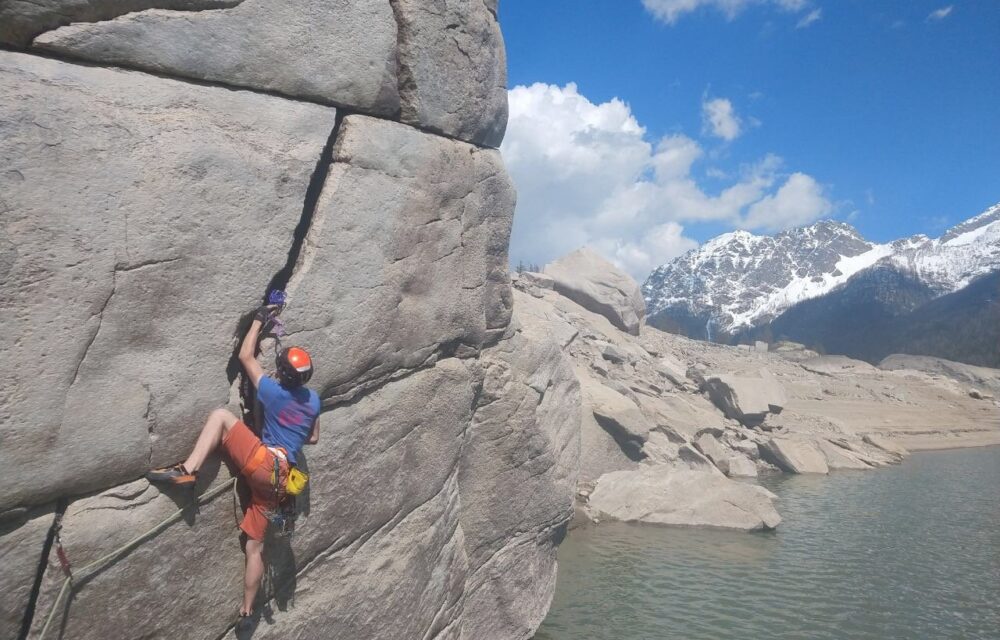 Dove Mangiare
La Genzianella - Bg. Montone
Tel. 0124 953131
Chalet del Lago - Bg. Pian della balma
Tel. 0124 953128
Rifugio Massimo Mila - Bg. Villa
Tel. 0124 953230
Tre Levanne - Bg. Capoluogo
Tel. 0124 953004
La Baita - Bg. Foiere
Tel. 340 9394374
Rifugio le Fonti - Bg. Fonti Minerali
Tel. 347 7110309
Lo Sciatore - Bg. Chiapili inf.
Tel. 347 9601880
La Baracca - località Serrù
Tel. 0124 953275
Stella Alpina - Bg. Villa
Tel. 0124 953132
Osteria dei Viaggiatori - Noasca
Tel. 349 1652182
Ristorante Blanchetti - Bg. Prese
Tel. 0124 953174
Lanterna del Duca
Cambio gestione