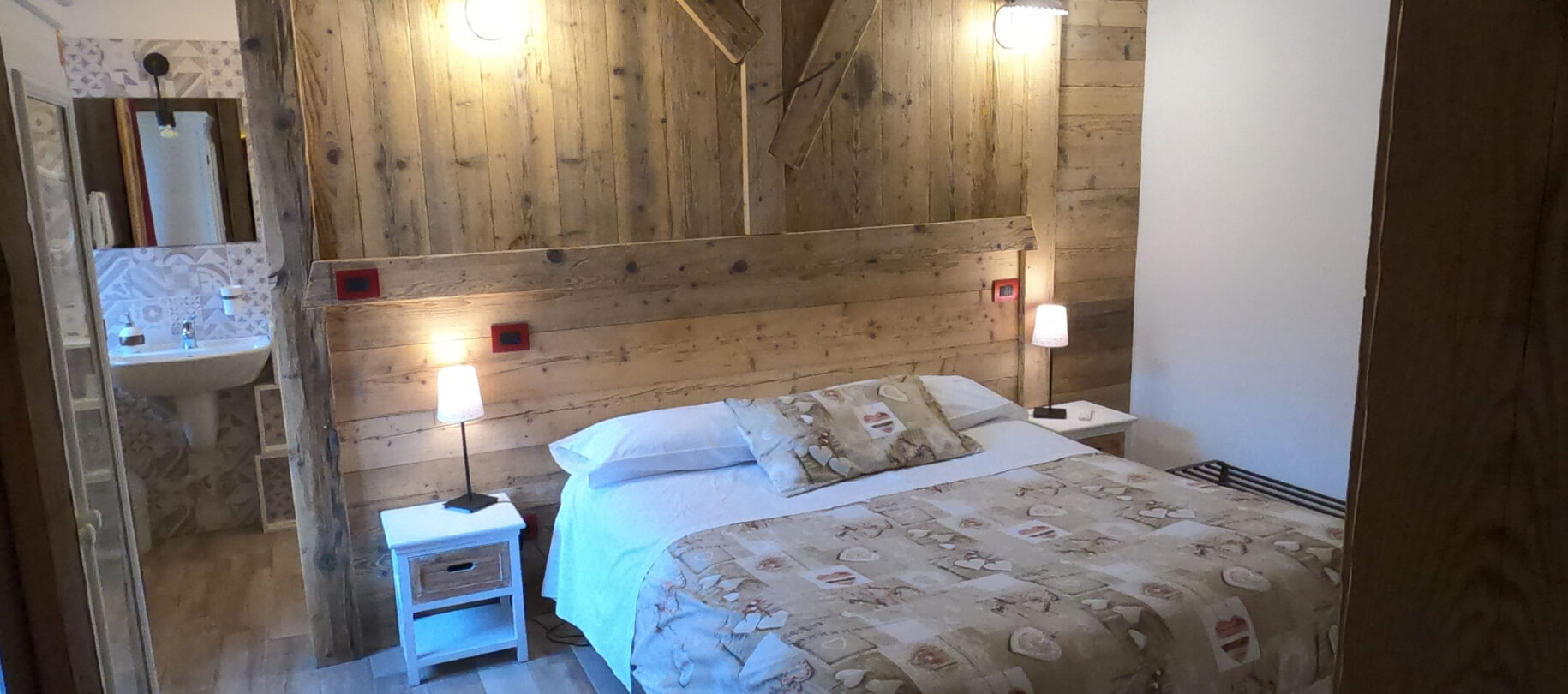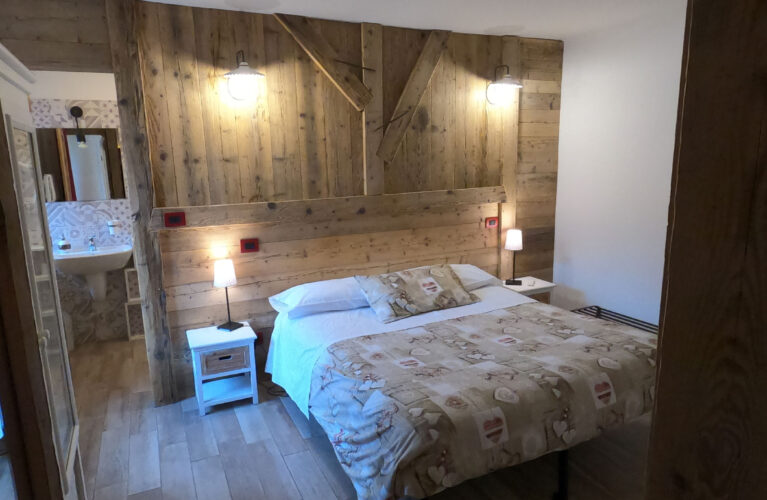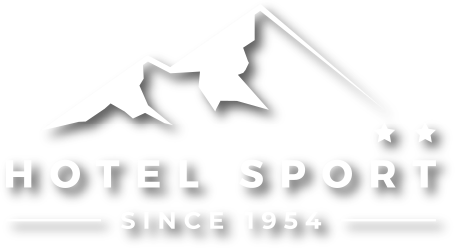 La prenotazione deve essere di minimo 2/3 notti in periodi speciali durante l'anno.
AD UN PASSO DAL LAGO, AI CONFINI DEL PARADISO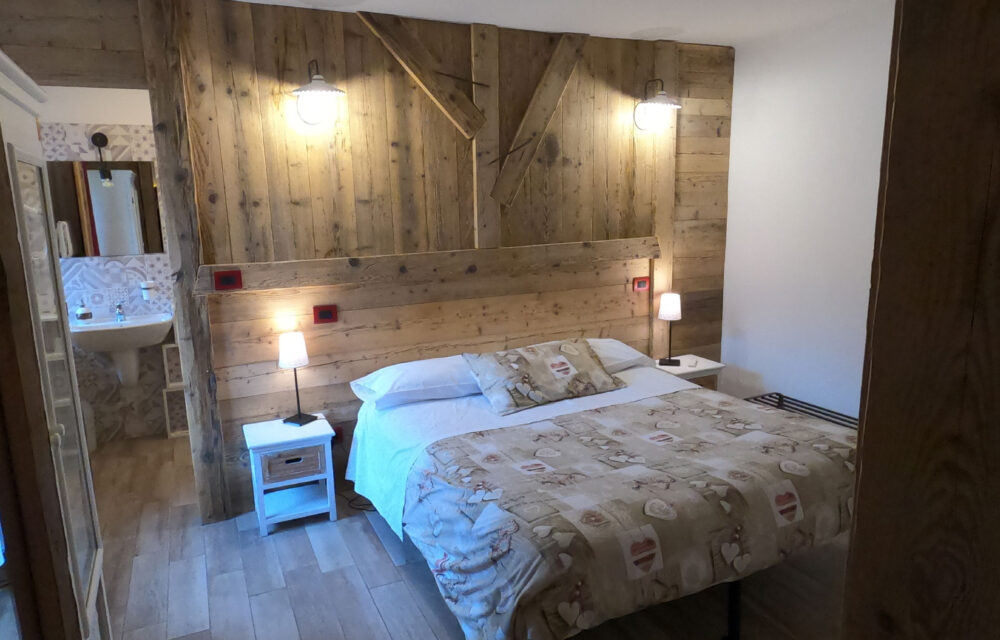 ROOMS
After a long day of walking or skiing the only thing you will want to do is a hot shower and a bed where you can rest peacefully … The rooms are spread over two floors and each has an independent bathroom with shower, hairdryer, towels and a courtesy line. All rooms are NON-SMOKING and have television, Wi-Fi connection. Some of our rooms have a balcony.
Scopri di più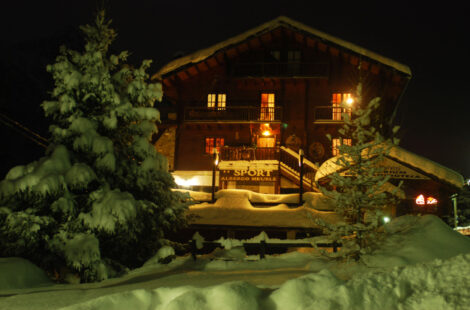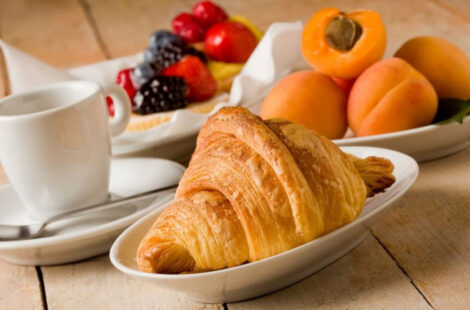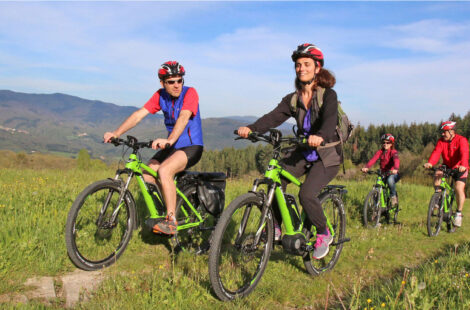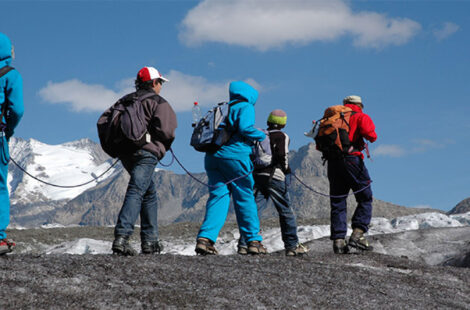 I Servizi
Lorem ipsum dolor sit amet, consectetuer adipiscing elit, sed diam nonummy nibh euismod
Scopri di più

Dove Siamo
Borgata Capoluogo, 12, 10080 Ceresole Reale TO, Italia